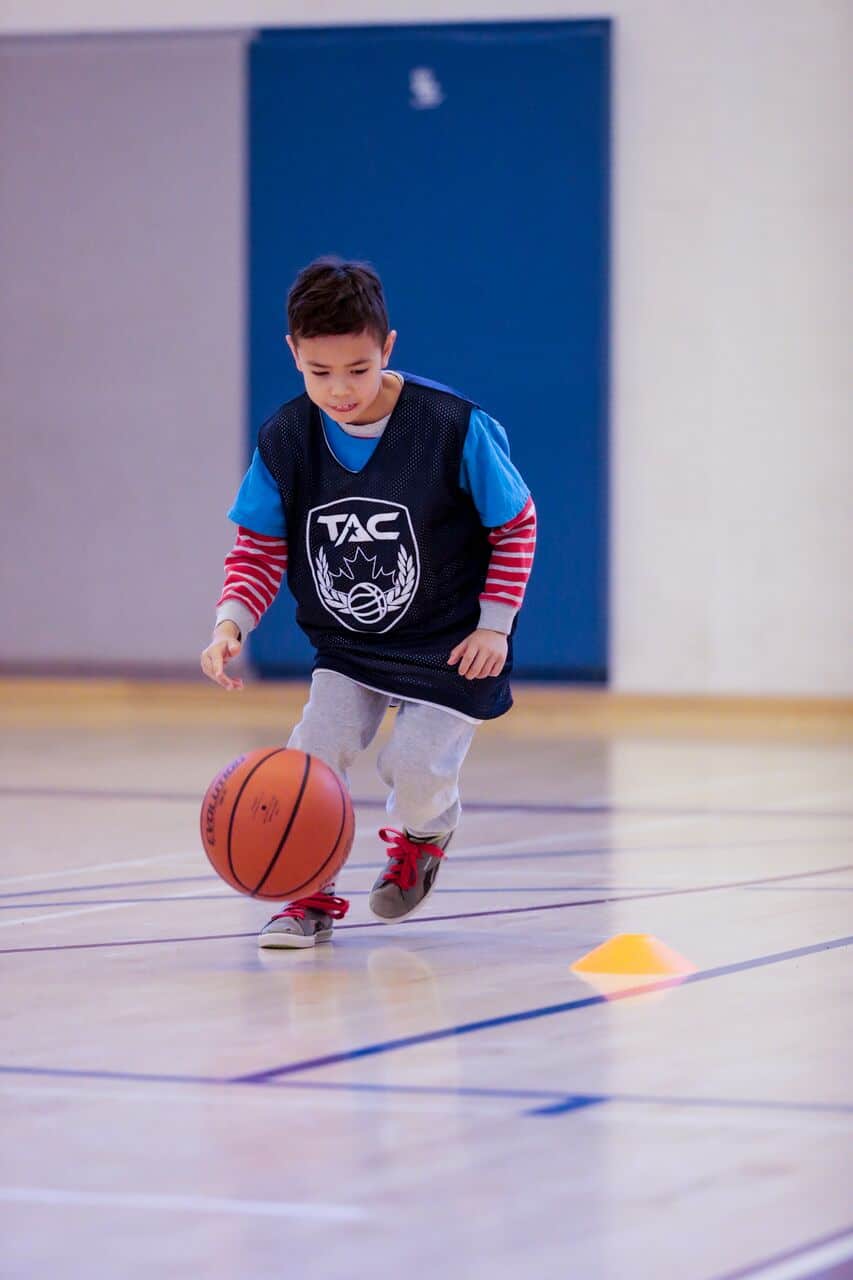 LEARN 

⋅ 

LEAD 

⋅ 

GROW
2019/20 TAC Force Basketball Camps
TAC Sports Basketball Academy presents a week of intense and fun basketball skill development. This camp is designed to develop and advance the skills of any player willing to commit to our curriculum.
Camps will focus on:
Life Skills
Leadership
Sportsmanship
Respect
Academics & Athletics
Health & Wellness
Enhance basic skill levels to advanced status;

Dribbling
Passing
Ball Handling
Shooting Mechanics
Defense & Rebounding
Cutting & Pivoting
Triple Threat Stance
Each day, camps will focus on different basketball skills. The development will be in a competitive and fun environment. The fundamental skills will focus on running, passing, shooting and dribbling. Players will learn how to finish moves, how to play without the basketball, play as a team, along with the proper footwork, rebounding and shooting skills. We also will spend time on various life skills topics as stated above. There will also be scrimmage games during camps in order to reinforce the skills they have learned that day.
This camp will be open for anyone who is up for a challenge!
Ages: 4-18  years old, boys/girls.
Camp Dates: TBD
Location: TBD
Time: TBD
Cost: TBD
Before & After Care:
Drop-off at 7:00 am
Pick-up at 6: 00 pm
Registration currently closed